Cheap flights from Oviedo to Gran Canaria from
111 €
Book now! Prices could go up tomorrow
New offers everyday
We compare 400+ airlines and 1+ million hotel rooms to give you the best travel options
Your trip, tailor made
You can customise your results to fit your needs, with filters and different paying methods
More than 15 years experience
Every year our customers book more than 400,000 flights to over a 1,000 destinations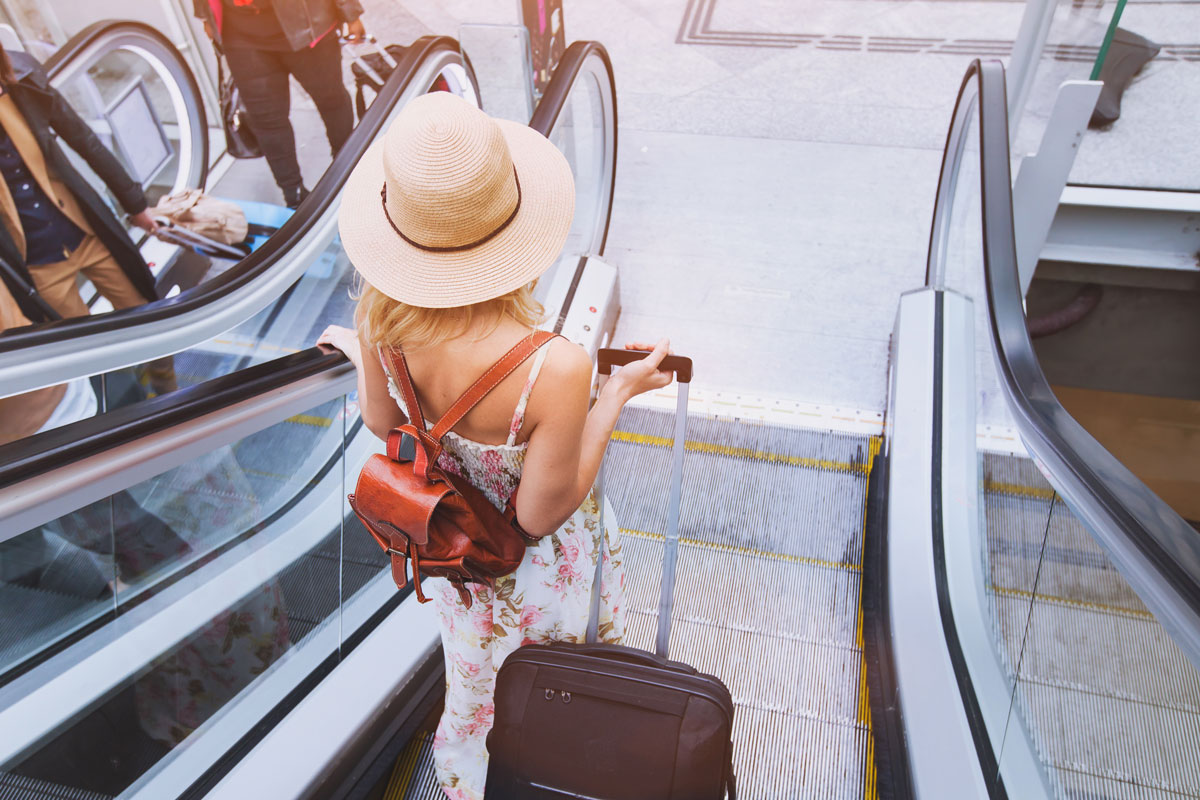 Choose outgoing date from
No departure selected! Insert the origin of your flight directly into the flight search engine on the left to see the offers available.
No arrival selected! Insert the destination of your flight directly into the flight search engine on the left to see the offers available.
No data available! We are currently unable to display prices, as none of our users have searched for narrow trail recently. Please perform the search directly through the browser.
The departure and arrival are the same! Please change one of the cities to find the best prices for the chosen flight.
You can see the prices by selecting one month. Then continue moving the bar and choose your preferred day.
Select the return date to
Total price -
departure - arrival
---
*The price shown doesnt include service charges, neither does it include other charges imposed by the airline company indeterminable at this stage in the booking process, like credit card charges and baggage charges. Nevertheless, before we confirm your booking, you will be informed of the final price with a breakdown of the services.
Shown prices are indicative, result of searches recently performed by our users. These prices are subject to changes according to availability of seats in air companies at the moment the search is made.
See prices for flights from a new search
The departure and/or destination have been changed. Are you ready to reload the page to view the new search results?
Yes, show new search results
Prices refer to lowest available return flight, and are per person for the dates shown. The flights are subject to seat availability as well as variations in the price and tariffs.
Cheap Flights from Oviedo (Asturias) to Gran Canaria (Las Palmas) from 111 €
Oviedo (Spain) - Gran Canaria (Spain) (Round Trip) from 111 €
(From Friday, May 15, 2020 to Monday, May 18, 2020)
Look up the cheapest price and find the most economical dates.
---
Information for Gran Canaria
If you wish to travel from Oviedo to Gran Canaria, Rumbo offers you the best last minute offers so that you can travel taking advantage of every discount and special promotion. Your cheap flights from Oviedo to Gran Canaria are in Rumbo.
---
You might also be interested in Cheap flights to Oviedo or are looking for Cheap flights from Gran Canaria to Oviedo Book now!
Flight offers Gran Canaria in April
| | 4/20/20 - 4/26/20 | 4/27/20 - 5/3/20 | 5/4/20 - 5/10/20 |
| --- | --- | --- | --- |
| Asturias - Las Palmas | - | | |
Flight offers to Gran Canaria for next weekend
| | 4/24/20 - 4/26/20 | 5/1/20 - 5/3/20 | 5/8/20 - 5/10/20 |
| --- | --- | --- | --- |
| Asturias - Las Palmas | - | - | |
Weather forecast in Gran Canaria
Friday 10

Max 21 ºC

Min 17 ºC

Saturday 11

Max 20 ºC

Min 16 ºC

Sunday 12

Max 19 ºC

Min 17 ºC

Monday 13

Max 19 ºC

Min 17 ºC

Tuesday 14

Max 20 ºC

Min 16 ºC
Cheap flights from Spain to Gran Canaria (LPA)
Cheap flights from outside of Spain to Gran Canaria (LPA)